BallaTheFeared wrote:
I can't imagine why...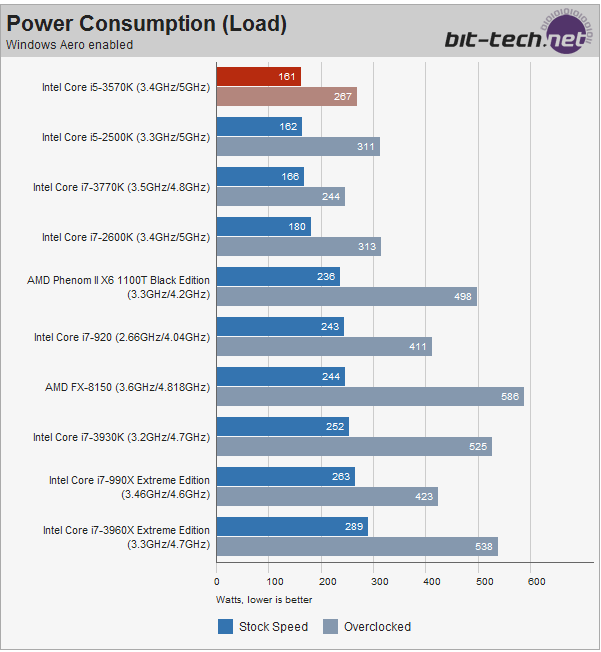 Haswell should be fun!
This shows that 5GHz is possible..
I just got the hard drive (2TB Hitachi 7K3000 which is the densest and also probably the most reliable of 2TB drives after watching the newegg reviews like a hawk for so many months now - yet I still wish I bought it before the Thailand flooding for $60 less than I did now but was hoping for Samsung to do a 7200rpm 64MB cache 2TB drive with 3 platters like this one, which they never did). Also got 8GB DDR-2133 CAS9 memory in the mail today too, from Newegg! Now I have everything ready for a 3rd rig build!
But I was too busy to start building yet..
And I'd never have the time to really enjoy it like I did back in the college days when I could just indulge into it. Family (wife and 4 kids...).. oh well!!!!!!!!!!! And friends and stuff..
Why, oh why can't I change the days to 36 hours long, where I have 12 hours all to myself?
I don't care if the CPU fails with up to 1.5v under warranty, since that's what Intel officially states as the recommended "max" for the unlocked chip with good air cooling (actually up to 1.55v, right?)
I used to overclock the Barton (Mobile Athlon XP) chips like crazy, and also the Opteron 170/175 (Athlon 64 X2) sky-high too for many years, without any issues. The voltages were insane, and the "tweaked" cooler for the Barton oc'ed to 2.7 GHz was far better than even the best aftermarket cooler on the market!
It's the motherboard that I'd be more worried about when it comes to high currents, not the CPU itself.