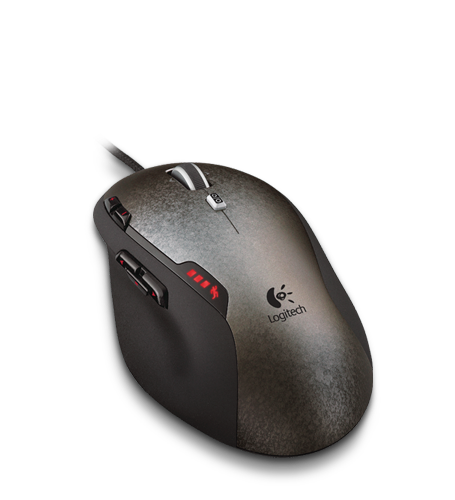 Same shape as MX518!! This "mold" has been used for maybe 10 years now! I had the super-awesome wireless MX700 (an "insane" $80 back in 2002), MX500, MX510, Logitech G5, G7 which I still have now, but the left button is starting to double-click when pressing it only once..
And yet Logitech is still using the same mold after a decade!
You'd have no problem switching over to G500. I think you'd love it. It's faster (capable of handling more G's), more accurate, and the scroll wheel can be spun freely for fast scrolling - and also tilted for horizontal scrolling or for more gaming input options.
However, my favorite by far (which I have now) is Logitech G9x. Too good.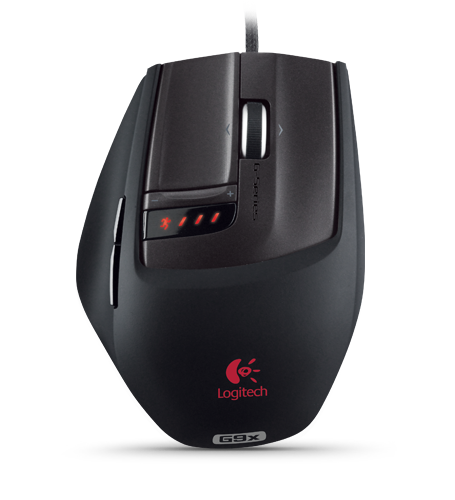 I've owned maybe 20 different mice so far.. and also yet another 20 different computer input peripherals (controllers, steering wheels, Power of Five glove 6-degree of freedom yaw-pitch-roll finger clawed like the advanced PowerGlove with the accuracy of the Wiimote during 2003 that worked well with some games but was tiring to keep the arm up and not resting on something like we do with the keyboard/mouse, or with the controller in our lap, etc... - a lot of these peripherals were real interesting or awesome I really want the Logitech G27 now!!!!!
Video from :
www.youtube.com
Yet I want this with 3 monitors (or a gigantic curved monitor, in 3D! The Immersion force feedback on steering wheels is already magnitudes of degrees better and more complex and more immersive than the simple rumble feedback on controllers. Then plus this "g-force"-stimulating machine in the video.. Hell, you would actually believe that you're racing that Lamborghini or a simple Mazda RX-7.
There should be a curved "space" monitor which is like a full-dome "planetarium" that you can visit like the movie theaters or the arcade, but a small spherical planetarium that is designed for gaming. People could take turns playing in it, for the price that makes it affordable to build this kind of planetarium for the public masses. It could be less than 10 feet high, and either require some 3D glasses or even nothing at all for 3D viewing.
This would be a wild success for a company to do, before we finally have "voodoo" contact lenses that change everything for us.