It looks like HD 7990 is still set to debut at Computex (beginning June 5).
(i got invites, but i am not going)
The latest rumor from Dominhaber says it will be 2 x GHz edition 7970 cores. i don't see any pricing but there are unconfirmed rumors of $849 (actually it is all unconfirmed
)
http://www.donanimhaber.com/ekran-karti ... isiyor.htm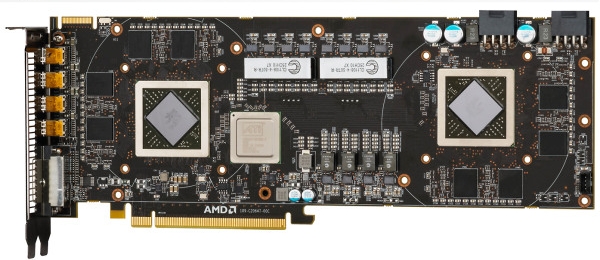 http://www.hardwarecanucks.com/news/rad ... utex-2012/
This same rumor surfaced a month ago from the same site. Now it appears likely and we have a few more details (GHz ed). If ABT gets really (really) really lucky, maybe i can get a HD 7970 from Sapphire to simulate it's performance with CrossFire.
---Of course, i would prefer the
Sapphire Vapor-X HD 7990 GHz OC edition
.. what's the likelihood of any of that happening?