http://www.pcworld.com/article/3167935/w...uture.html
I like what we're seeing so far.
Quote:There aren't many details being shared about "Project Neon" right now—as the refresh was called in earlier leaks—but the new visual look will focus on animations and transitions. The basic concept is "to add fluidity, animation, and blur to apps and the operating system," as first reported by Windows Central. The new design language also hopes to make it easier for developers to create attractive apps.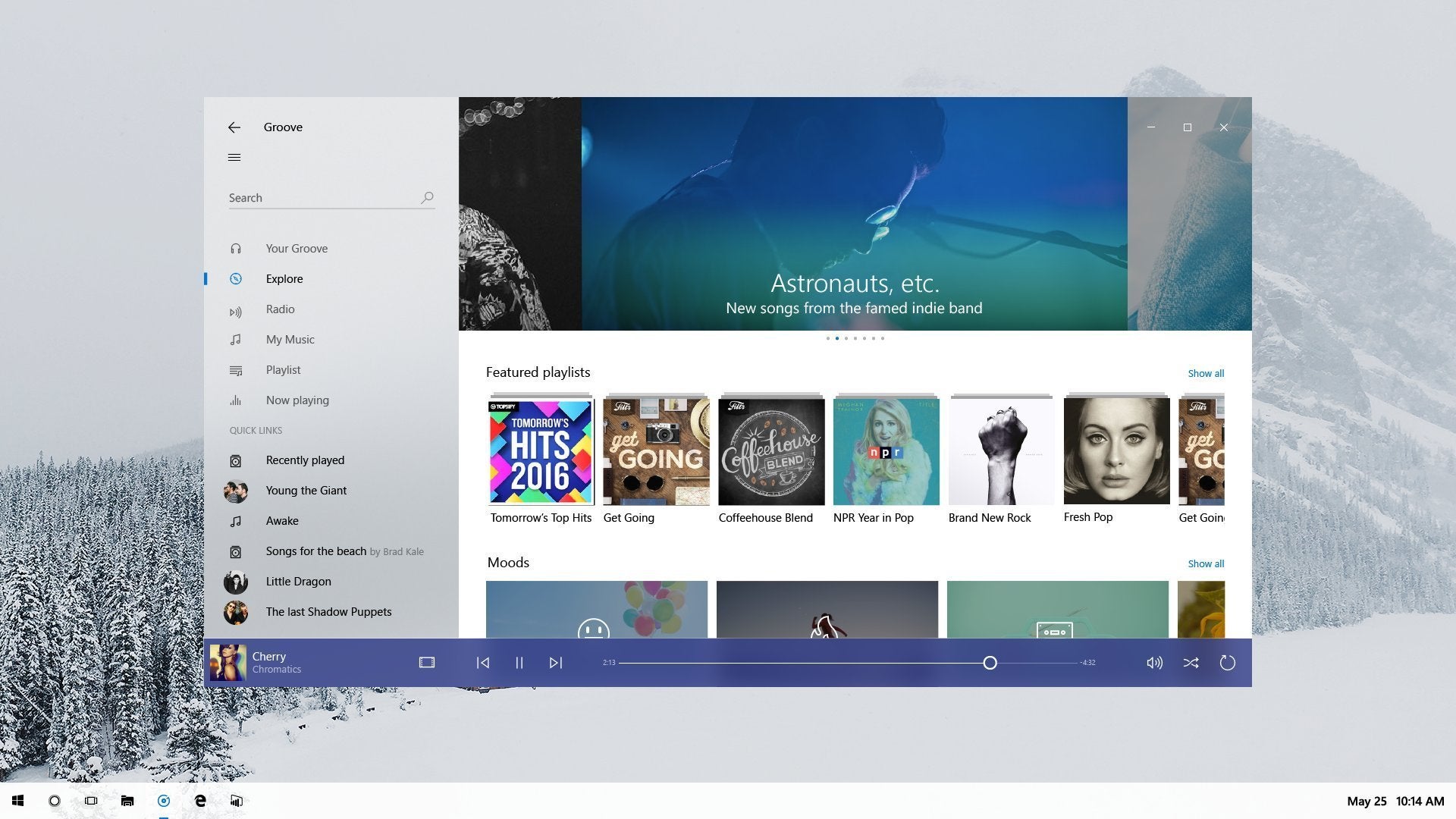 Valve hater, Nintendo hater, Microsoft defender, AMD hater, Google Fiber hater, 4K lover.