Why create a new public forum and openly criticize religions, etc. and then treat a light friendly joke like this video below, ALWAYS:
Hardly liking anybody much (maybe just a select few), wanting to be left alone with own public forum (den of dominance).   Claiming to have learned so much from many years of moderating ATF, but yet still always like this???  
As to me: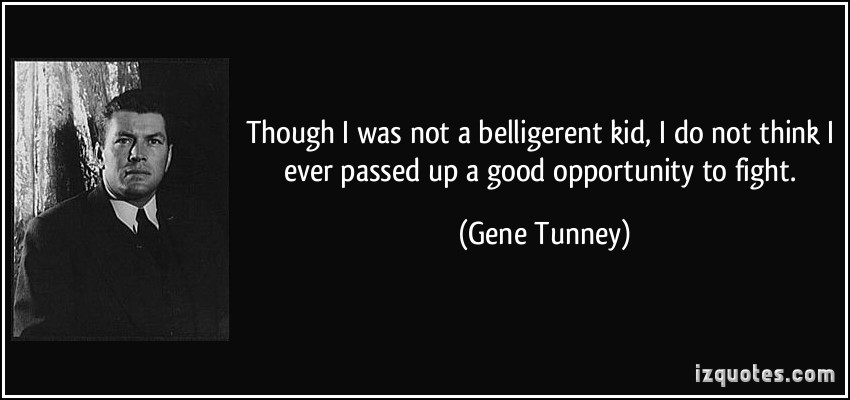 It was kind of a "meaningful" fight, btw, but why are some people so belligerent when a friend is only joking (making it clear that it was a joke, and even explained that the joke was not an insult at all.  All my other friends would just say "LOL" or something like that.  
Ok with science that the big bang theory requires that fundamental scientific laws do not exist for the first few minutes, but not ok for the creator to defy these laws...